Toronto City Council Passes Motion to Declare Family Violence an Epidemic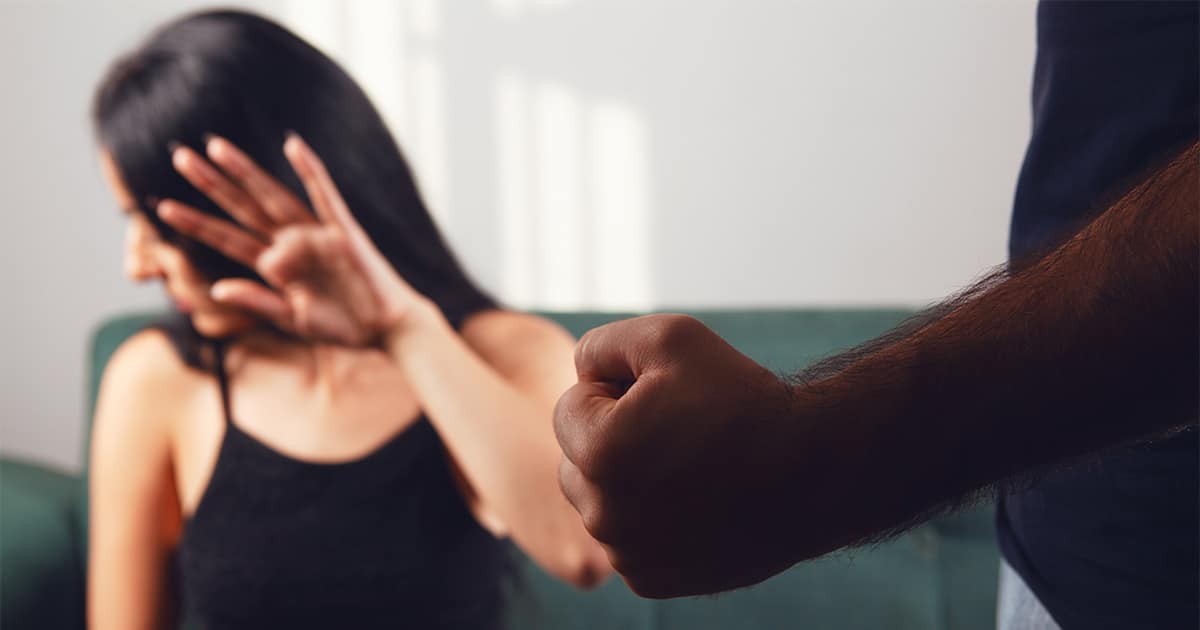 The Toronto City Council took a significant step on Thursday by officially designating gender-based violence and intimate partner violence as an epidemic within the city. In a unanimous decision, council members, under the leadership of newly elected Mayor Olivia Chow, called upon the Ontario provincial government and the federal government to follow suit.
The declaration by Toronto City Council follows recent developments in which the province of Ontario declined to make a similar acknowledgment. Mayor Chow, who has been vocal about her own mother's experiences of abuse at the hands of her father, emphasized the critical role of available support, particularly safe and affordable housing, in helping survivors rebuild their lives.
Chow shared a personal story during the council meeting, saying, "Because I had a basement apartment, even though it was one mattress and one bed, we were able to share the mattress, she was able to live with me, which began her new life … a lot of women and their children are trapped because they can't afford to move out. We need to give hope to women and children that are experiencing violence now, and one way to give hope is to say that you can recover."
The motion proposed by Mayor Chow not only passed without opposition but also encouraged other levels of government to implement recommendations stemming from an inquest into the tragic deaths of three Ontario women at the hands of their former partners.
These recommendations, made over a year ago by a coroner's inquest jury, encompassed various aspects of preventing such tragedies. Key among them was the formal declaration of intimate partner violence as an epidemic. The majority of these recommendations were directed at the provincial government, which, in late June, declined to make the declaration, citing the argument that intimate partner violence is not an infectious or communicable disease. Additionally, the province declined to establish an intimate partner violence commission or create the role of a survivor advocate, as suggested by the inquest jury, fearing duplication of existing systems.
However, Ontario expressed its commitment to working on and accepting numerous other recommendations, including exploring mechanisms for individuals to discover if their partner has a history of intimate partner violence.
While the declaration itself is largely symbolic, advocates view it as a means to leverage a public health framework to support survivors and raise awareness of the issue as a broader societal phenomenon.
Toronto now joins the ranks of 30 other municipalities across Ontario that have previously made similar declarations of intimate partner violence as an epidemic. These municipalities include Ottawa, Peel Region, Halton Region, and Renfrew County.
Statistics Canada reveals that in 2021, 90 homicide victims were killed by intimate partners, with the majority being women and girls. This marked an increase from 84 victims in 2020 and 77 victims in 2019.
The Toronto declaration also calls for the inclusion of the term "femicide" in the Criminal Code, aligning with one of the recommendations made by the coroner's inquest to the federal government. Femicide is defined as "the killing of one or more females, primarily by males, because they are female," as per the Canadian Femicide Observatory for Justice.
As of late June, Ottawa had not responded to the recommendations from the coroner's office. The motion passed by Toronto City Council also implores the provincial and federal governments to provide the necessary support to effectively address intimate partner violence.
Furthermore, the city aims to gather insights from various stakeholders, including Toronto's chief medical officer, Indigenous affairs office, law enforcement, and community organizations, to determine the best course of action and investments in programs and services related to this declaration.
For more local criminal law news and information please visit website.